You Will Be Stunned By This Breathtaking Nature Footage Taken By a Drone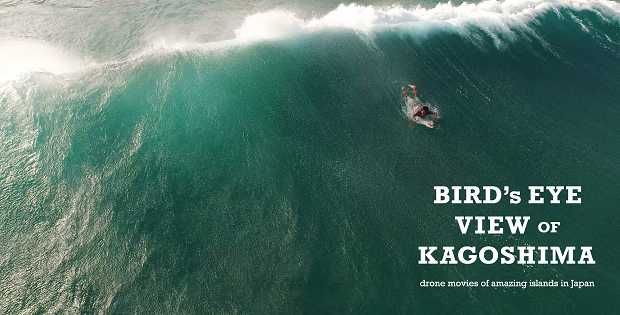 |
Drones are really amazing stuff when it comes to capturing aerial footage of landscapes.
This one takes it over the amazing Islands in Kagoshima, Japan and produces an Ultra HD video (Bird's Eye View Of Kagoshima) which will make you speechless about the nature.
You Will Be Stunned By This Breathtaking Nature Footage Taken By a Drone
Did you like the video?! Well, then share it right now with your family and friends!