Would You Take This Bet?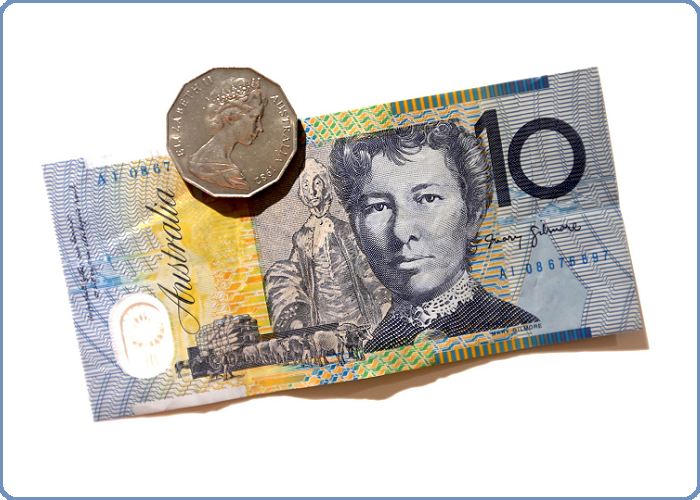 |
Actually, the purpose of this video is not to recommend you to accept any bet at all. Rather, it is an educational approach by Veritasium based on Psychology saying that we are more sensitive to small losses than small gains. Watch and learn!
Would You Take This Bet?
Did you like the video?! Well, then share it right now with your family and friends!