With This Magical Tool You Can Turn Things In A Single Photograph Into 3D Objects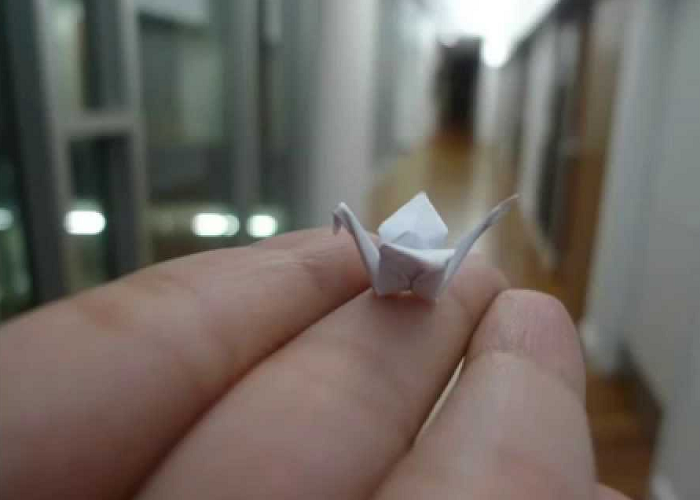 |
Researchers have developed a tool with a unique approach that enables users to manipulate objects in photographs in three dimensions. Watch it in real action now!
With This Magical Tool You Can Turn Things In A Single Photograph Into 3D Objects
Did you like the video?! Well, then share it right now with your family and friends!