Watch Wishes For Baby, A Film By Fisher-Price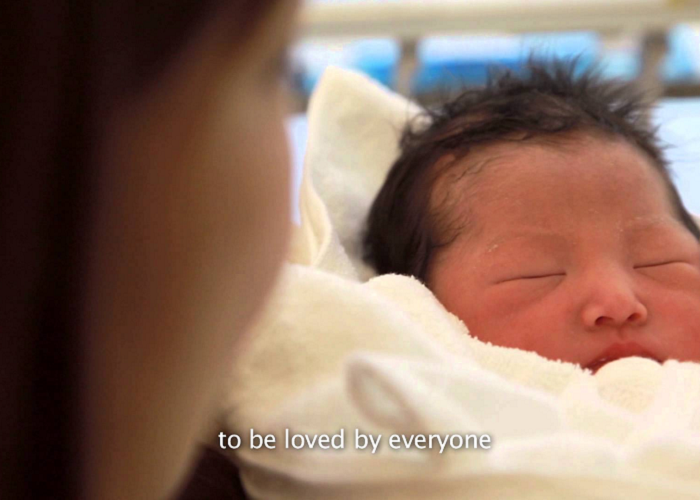 |
Whether it's a commercial or a short film by Fisher-Price, it's a heartwarming work that captures the excitement and anticipation surrounding some of the first babies born around New Year's all over the world. Watch!
Watch Wishes For Baby, A Film By Fisher-Price
Did you like the video?! Well, then share it right now with your family and friends!