Watch This Very Funny Ballet Performed In Vienna State Opera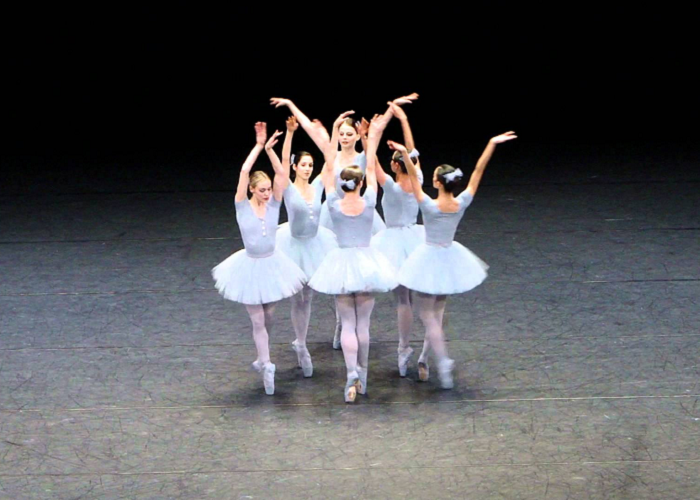 |
Probably, you have watched a live ballet in your life before, but I don't think you have seen something similar to this one yet. Watch this funny video right now!
Watch This Very Funny Ballet Performed In Vienna State Opera
Did you like the video?! Well, then share it right now with your family and friends!