Watch This Spider Explode With Babies When Attacked By Another Spider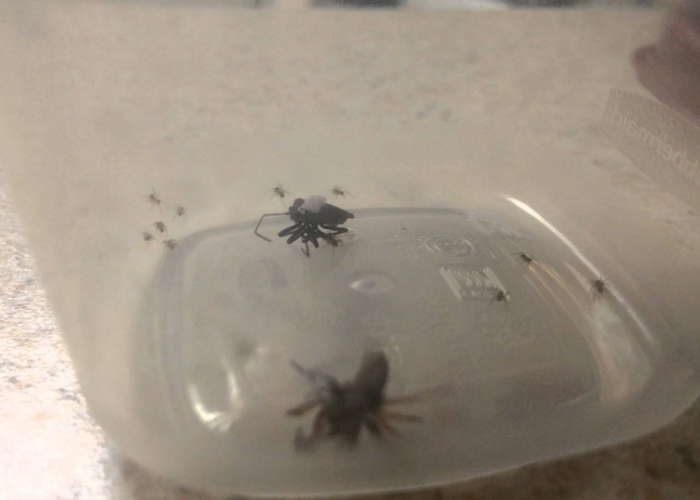 |
These spiders are caught by a guy in his house and kept in a container. Two of them starts a battle and all of a sudden a ton of babies are released. Watch the video now!
Watch This Spider Explode With Babies When Attacked By Another Spider
Did you like the video?! Well, then share it right now with your family and friends!