Watch This Inspirational Commercial "Make THE Difference"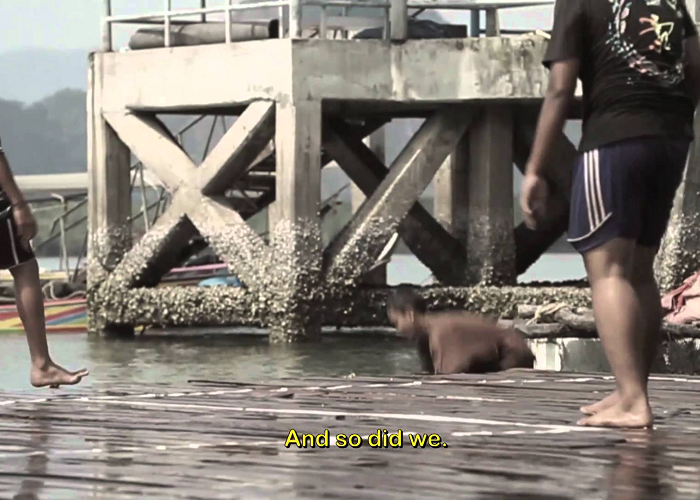 |
TMB bank has created a new commercial "Make THE Difference" to inspire people to start thinking differently. With a hope and motivation you can do literally anything!
Watch This Inspirational Commercial "Make THE Difference"
Did you like the video?! Well, then share it right now with your family and friends!