Watch This Guy Doing The Luge Run In Queenstown New Zealand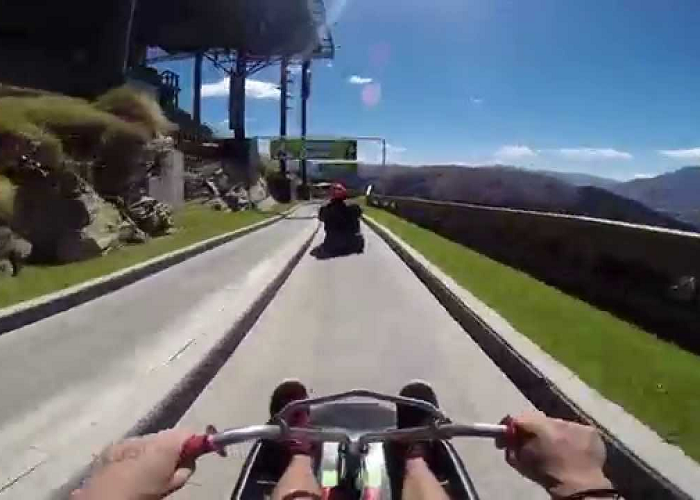 |
One of the top things to do in Queenstown, New Zealand is to run The Skyline Queenstown Luge, an activity that is suitable for all people with different ages. This one is an awesome example. Watch and enjoy the ride!
Watch This Guy Doing The Luge Run In Queenstown New Zealand
Did you like the video?! Well, then share it right now with your family and friends!