Watch This Guy As He Solves The World's Largest Rubik's Cube Under 8 Hours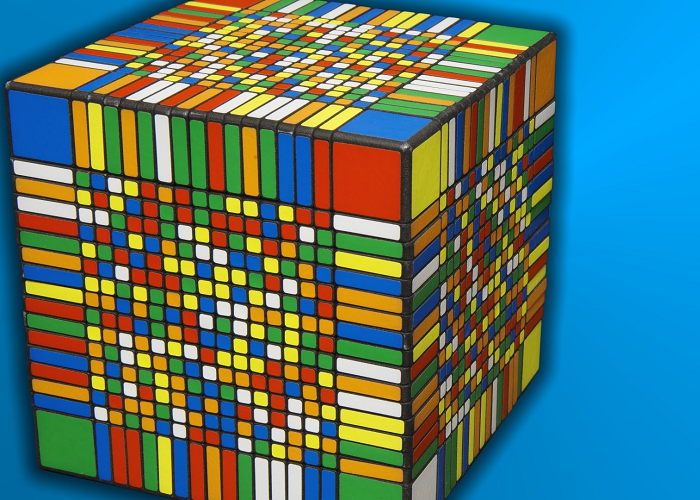 |
Solving a Rubik's Cube may not seem an easy task to many people, especially if it is a 17x17x17 Over the Top World Record Cube. See the time-lapse video as it is solved by a genius person!
Watch This Guy As He Solves The World's Largest Rubik's Cube Under 8 Hours
Did you like the video?! Well, then share it right now with your family and friends!