Watch This Graffiti Street Artist As She Creates An Awesome Mural Project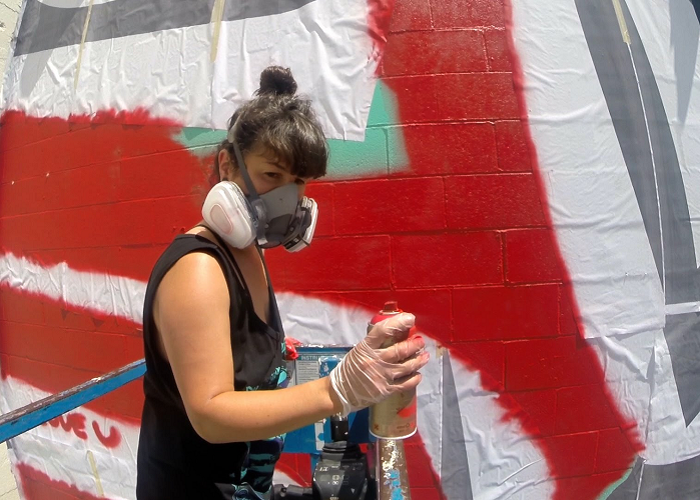 |
Jessica Sabogal is a famous Colombian American graffiti artist. In this video shot by GoPro, she is going to create her largest mural project yet in downtown Oakland. See and enjoy!
Watch This Graffiti Street Artist As She Creates An Awesome Mural Project
Did you like the video?! Well, then share it right now with your family and friends!