Watch This Awesome Downhill Mountain Biking By Claudio Caluori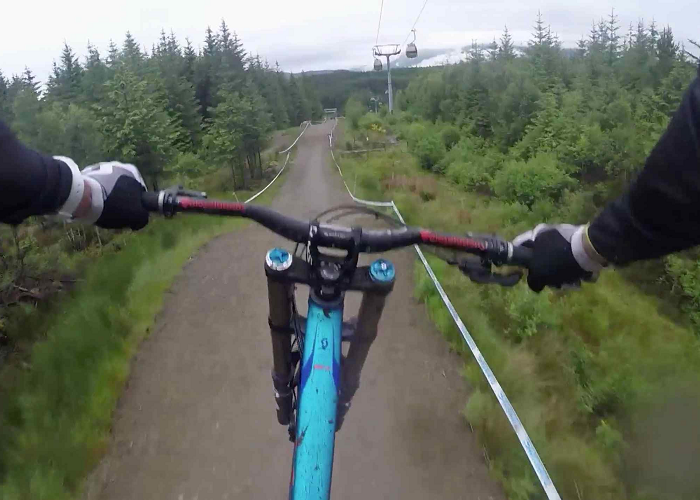 |
It is the UCI Mountain Bike World Cup held in Fort William, Scotland and Claudio Caluori is going to ride along through the Scottish Countryside with GoPro. Watch the video to see him in live action!
Watch This Awesome Downhill Mountain Biking By Claudio Caluori
Did you like the video?! Well, then share it right now with your family and friends!