Watch This Awesome Chinese Sugar Painting Art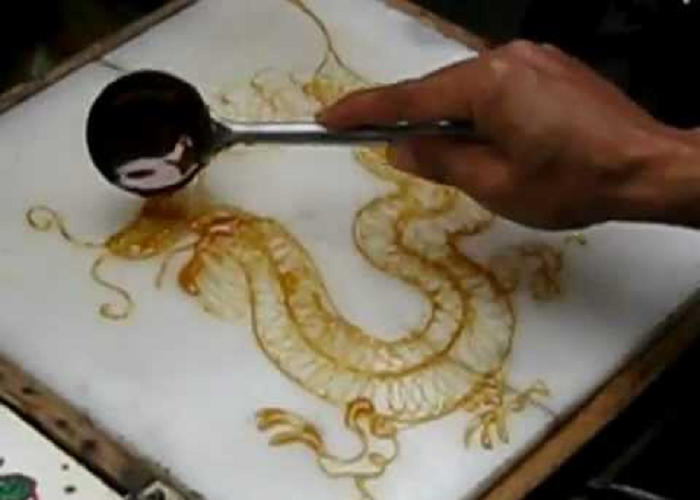 |
Sugar Painting is actually a traditional and very rare Chinese form of folk art that is based on using hot and liquid sugar to create two dimensional figures. Watch this amazing video now!
Watch This Awesome Chinese Sugar Painting Art
Did you like the video?! Well, then share it right now with your family and friends!