Watch This Athlete Base Jumping Into The Foggy Unknown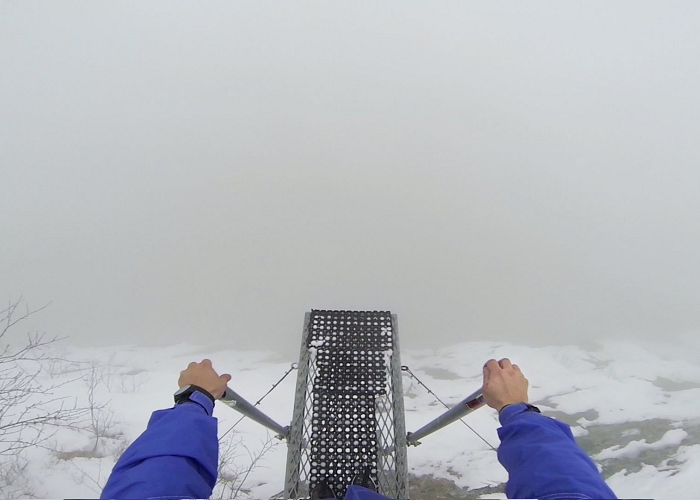 |
Base jumping is a sport but not for everyone. See this athlete, Marshall Miller, as he BASE jumps into the foggy unknown in Lauterbrennen, Switzerland!
Watch This Athlete Base Jumping Into The Foggy Unknown
Did you like the video?! Well, then share it right now with your family and friends!