Watch This Amazing Transformation From Surviving Cancer To Becoming A Bodybuilder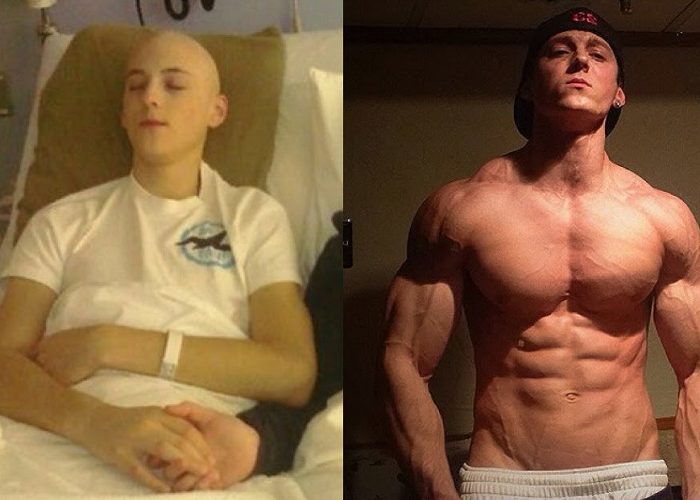 |
Zach Zeiler was diagnosed with Hodgkin's Lymphoma, a cancer of lymph tissue. However, instead of giving up, he undergoes an amazing transformation. See this inspiring video right now!
Watch This Amazing Transformation From Surviving Cancer To Becoming A Bodybuilder
Did you like the video?! Well, then share it right now with your family and friends!