Watch This Amazing Hand Shadows Art Show In Calcutta, India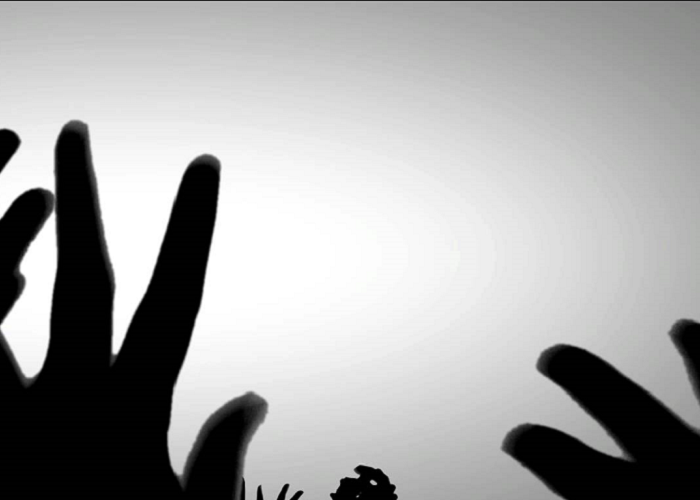 |
Hand Shadowgraphy is an awesome art and only a few groups are capable of performing it in a high quality manner. This one is stunning and entertaining:
Watch This Amazing Hand Shadows Art Show In Calcutta, India
Did you like the video?! Well, then share it right now with your family and friends!