Watch These Guys Rope Swinging From A Paraglide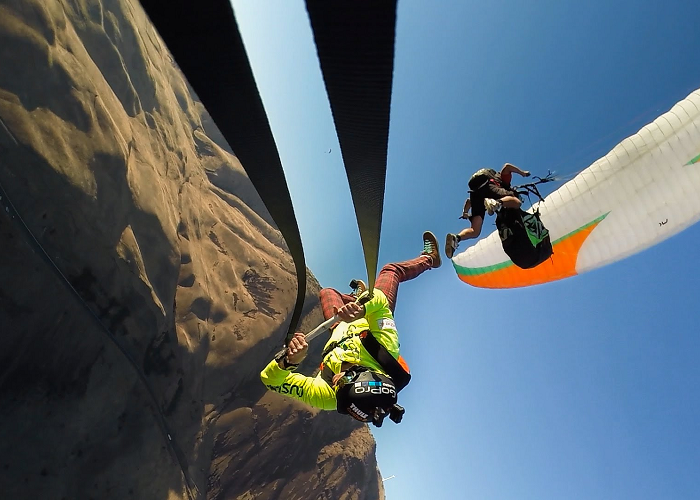 |
Matthias Giraud, a professional skier, meets up with his friends around the Columbia River Gorge. This time, they've constructed a tandem paraglide rope swing. Watch them in action now!
Watch These Guys Rope Swinging From A Paraglide
Did you like the video?! Well, then share it right now with your family and friends!