Watch The YouTube Rewind: Turn Down For 2014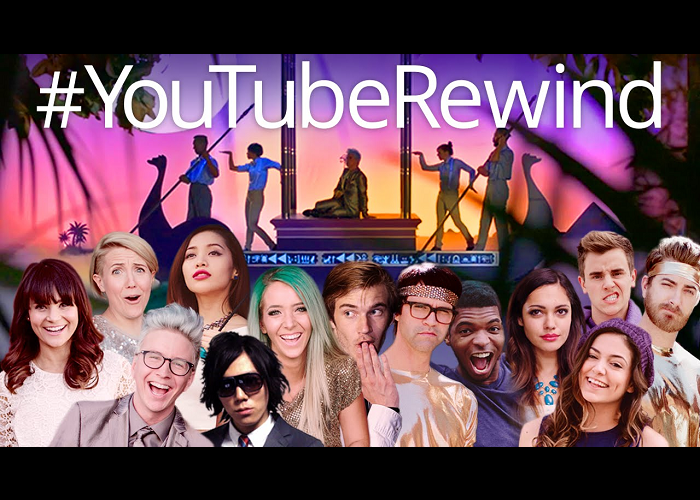 |
2014 is about to end and we all have some special moments that made 2014 for us. This is just a nice YouTube Rewind celebrating many of those moments, memes, and people!
Watch The YouTube Rewind: Turn Down For 2014
Did you like the video?! Well, then share it right now with your family and friends!