Watch The Stand Up Kid To See If He Makes You Laugh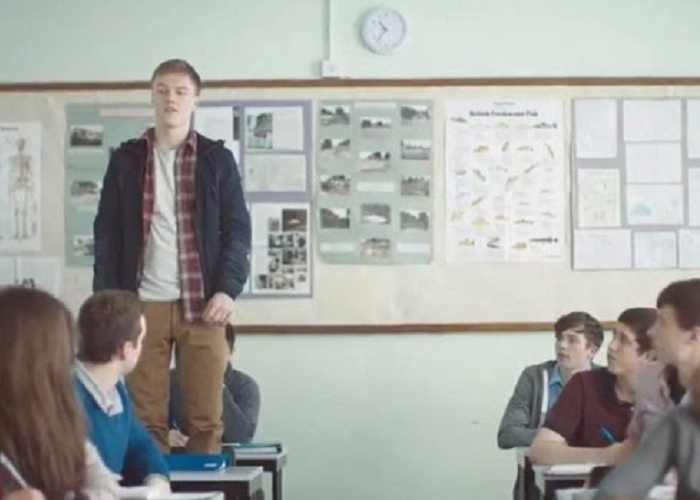 |
1 in 10 young people experience mental health problems and it may include your classmates, too. Watch the clip and think twice before laughing along! It is no joke.
Watch The Stand Up Kid To See If He Makes You Laugh
Did you like the video?! Well, then share it right now with your family and friends!