Watch The NASA's "All About That Space" Parody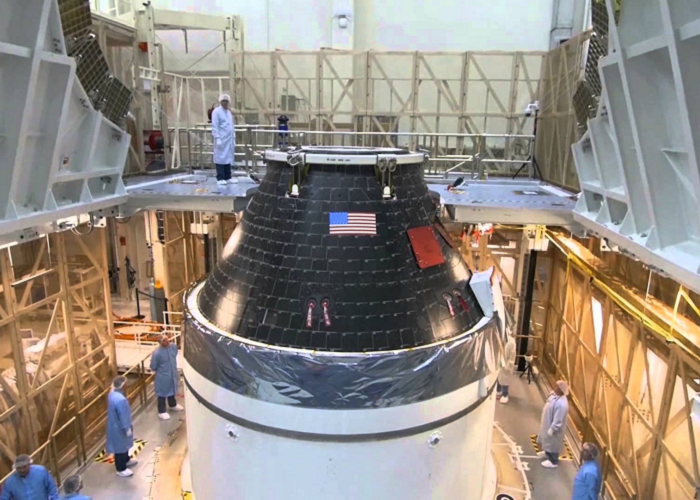 December 13, 2014

|

Music

|
The Pathways Interns of NASA's Johnson Space Center has created a video project as a parody of Meghan Trainor's "All About That Bass" to raise interest and excitement for Orion's first flight. Watch, learn and enjoy!
Watch The NASA's "All About That Space" Parody
Did you like the video?! Well, then share it right now with your family and friends!