Watch The Most Dangerous Mountain Biking Ever By Danny Macaskill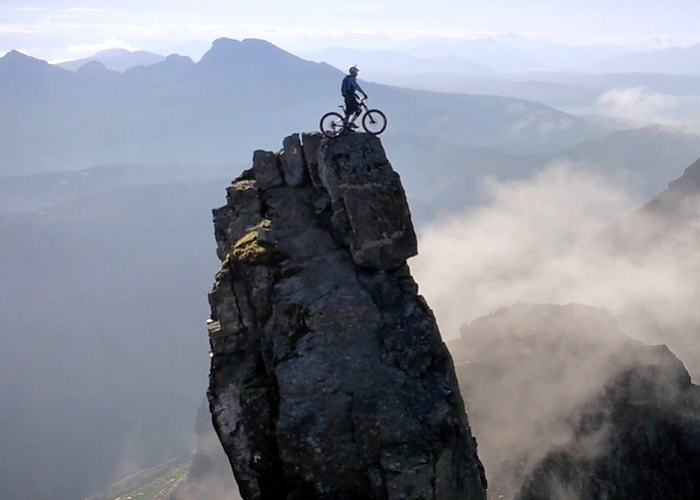 |
Danny Macaskill is a Scottish trials cyclist, from the Isle of Skye. In this film, The Ridge, he climbs aboard a mountain bike and returns to his native home, a very breath-taking ride.
Watch The Most Dangerous Mountain Biking Ever By Danny Macaskill
Did you like the video?! Well, then share it right now with your family and friends!