Watch The John Lewis Christmas Commercial – 2014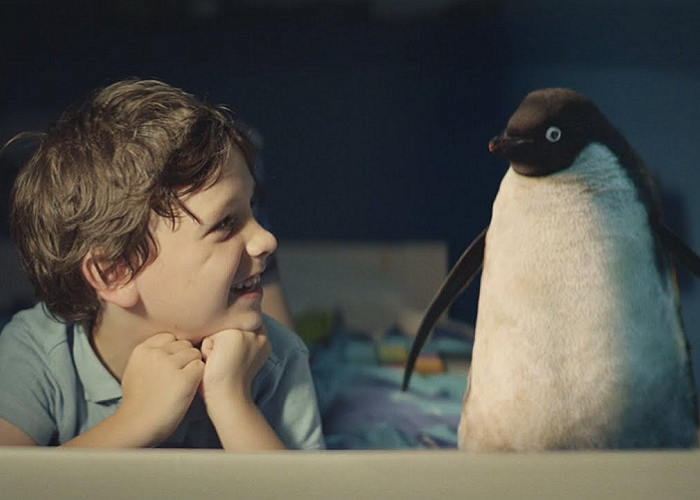 |
Christmas is about to come very soon and John Lewis has created a new advert for 2014. It's a tale of friendship between a little boy, Sam and Monty The Penguin. Watch it now!
Watch The John Lewis Christmas Commercial – 2014
Did you like the video?! Well, then share it right now with your family and friends!