Watch The First Behind The Scenes Footage Of SPECTRE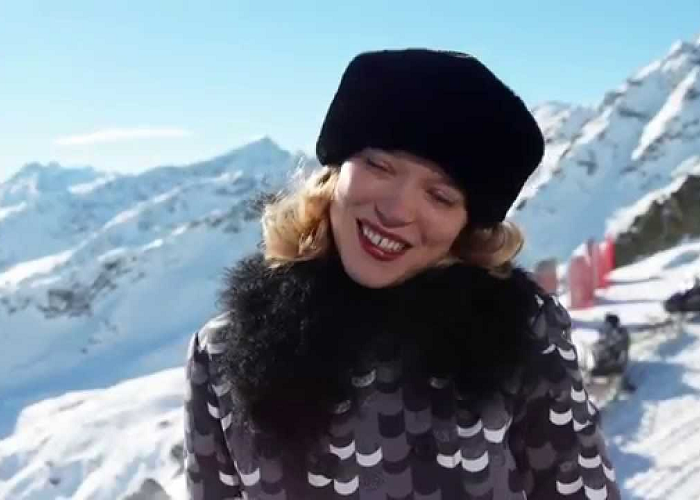 |
The new James Bond movie "Spectre" is about to release in 2015 and it's nice to see first behind the scenes footage caught in Austria. Go ahead and see the video now!
Watch The First Behind The Scenes Footage Of SPECTRE
Did you like the video?! Well, then share it right now with your family and friends!