Watch Submarine Sandwich, A New Short Film By PES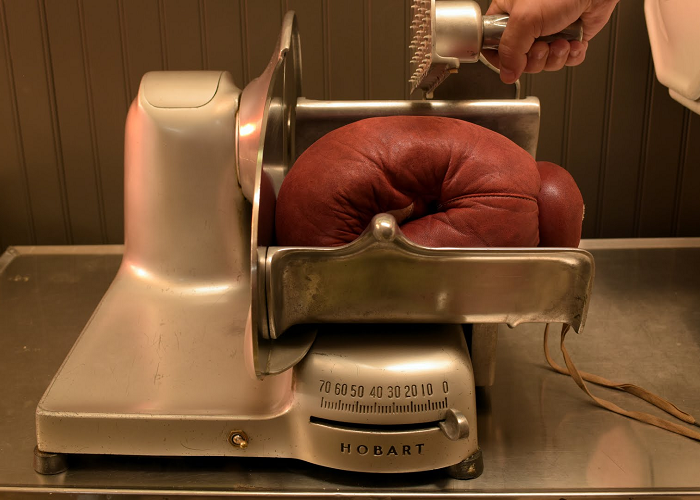 |
Perhaps it is not the sandwich you usually expect, but it's at least worth watching. PES Film has released a new short film in stop-motion animation. Enjoy!
Watch Submarine Sandwich, A New Short Film By PES
Did you like the video?! Well, then share it right now with your family and friends!