Watch Rollin`Wild – Short Funny Animated Clips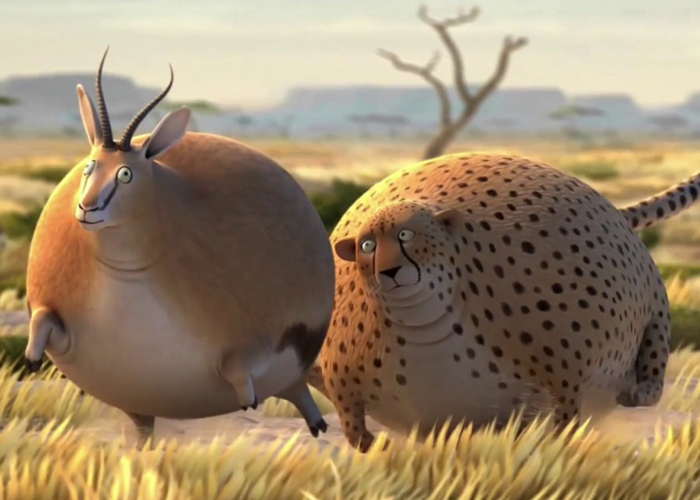 |
Rollin' Wild is known for its spherical animals. This video contains some of the best funny animated clips from the Film Academy Baden-Württemberg (BW)/Flying Stone Production Company. Watch!
Watch Rollin`Wild – Short Funny Animated Clips
Did you like the video?! Well, then share it right now with your family and friends!