Watch Oprah vs Ellen In The Epic Rap Battles Of History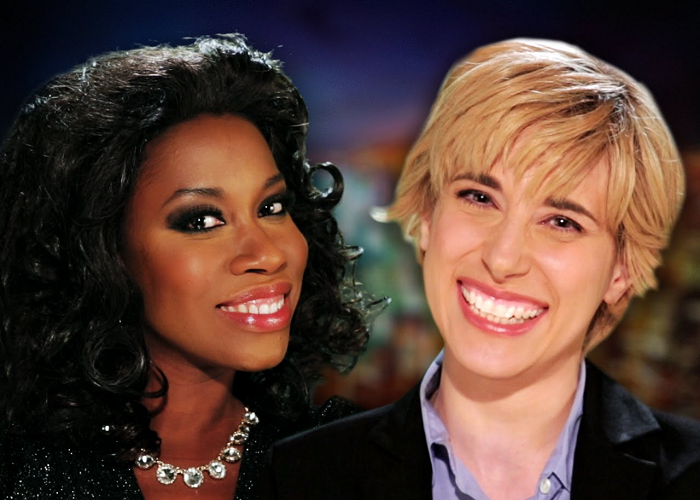 |
If you want to see two of the most popular television hosts battling with each other in an epic way, then you must watch this funny clip made for Oprah and Ellen! Who is going to win?
Watch Oprah vs Ellen In The Epic Rap Battles Of History
Did you like the video?! Well, then share it right now with your family and friends!