Watch Microsoft Super Bowl 2015 Commercial: "Braylon O'Neill"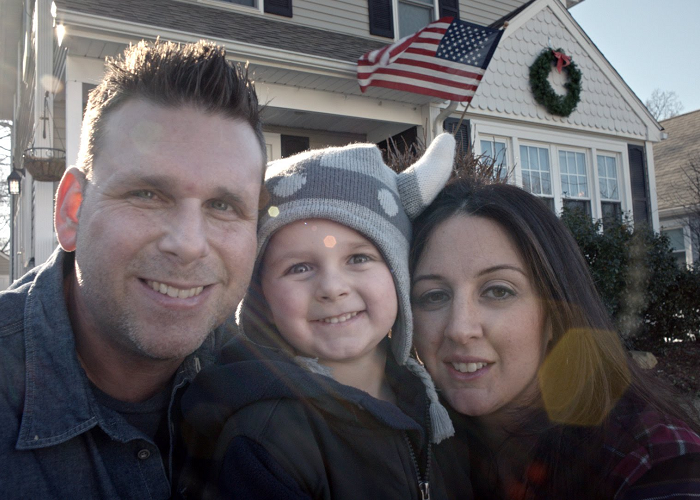 |
With the help of Microsoft technology, Braylon O'Neill who was born missing the tibia and fibula bones in both of his legs, is now thriving and playing sports. See the commercial now!
Watch Microsoft Super Bowl 2015 Commercial: "Braylon O'Neill"
Did you like the video?! Well, then share it right now with your family and friends!