Watch How This Man Plays Around With Wild Animals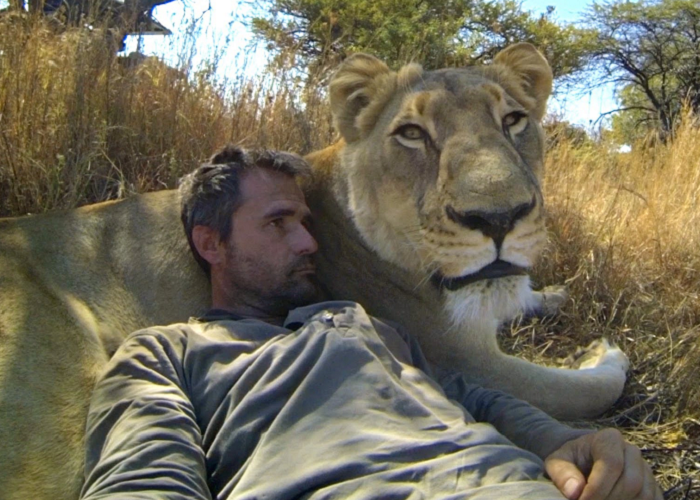 |
Lions and Hyenas are not usual home pets, they're really wild animals. See how this brave man plays around with them and takes his GoPro camera as close as possible to them!
Watch How This Man Plays Around With Wild Animals
Did you like the video?! Well, then share it right now with your family and friends!