Watch How These Kids Cry Tears Of Joy After Mom Finds Missing Cat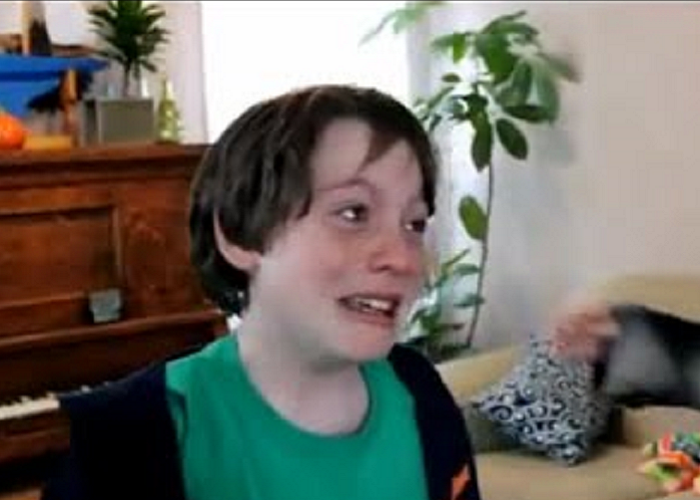 |
This 13-year-old cat had been missing for 2 months until she was luckily found safe. Watch how the kids react after seeing their missing cat!
Watch How These Kids Cry Tears Of Joy After Mom Finds Missing Cat
Did you like the video?! Well, then share it right now with your family and friends!