Watch How These Guys Sneak Into A Film Premiere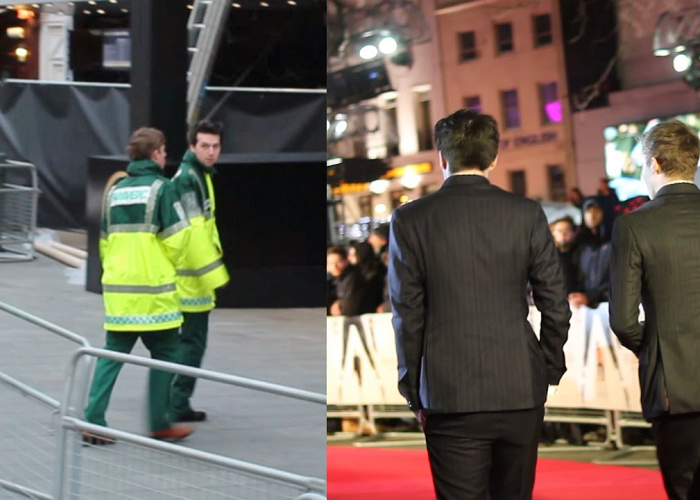 |
When there is a special film premiere, only VIP guests are allowed to attend. However, these guys, W2S, have come up with an idea to break into the Kingsman Premier.
Watch How These Guys Sneak Into A Film Premiere
Did you like the video?! Well, then share it right now with your family and friends!