Watch How A Huge Bear Surprises Crew On A Photo Shoot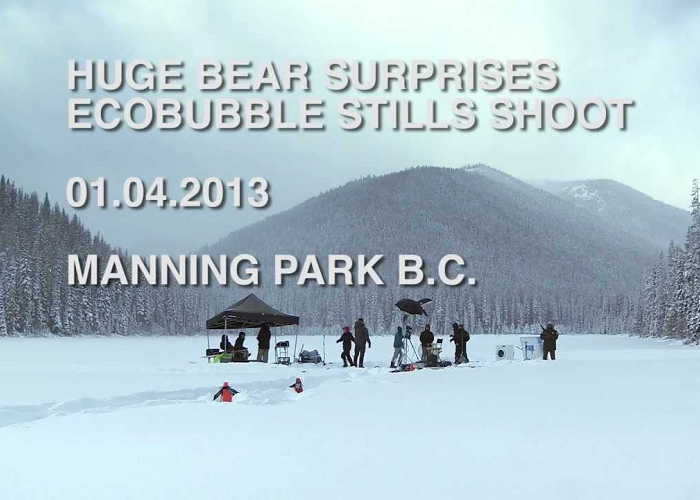 |
The crew is busy taking photo shoots while a stranger shows up, a huge bear. Watch this shocking video, get surprised but don't laugh!!!
Watch How A Huge Bear Surprises Crew On A Photo Shoot
Did you like the video?! Well, then share it right now with your family and friends!