Watch Firefighters Rescuing Three Children From A Burning Apartment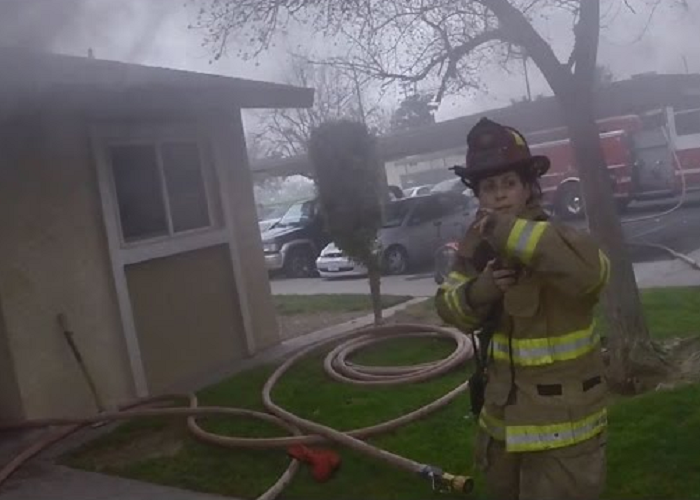 |
This footage from helmet cameras by the Fresno Fire Department, shows the rescue of three children from a burning apartment. It's dramatic but ending luckily!
Watch Firefighters Rescuing Three Children From A Burning Apartment
Did you like the video?! Well, then share it right now with your family and friends!