Watch Bill Gates And Jimmy Fallon Drink Water From Human Waste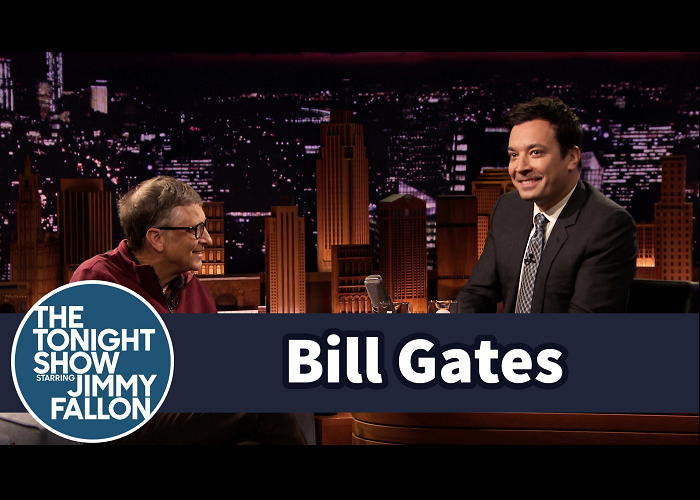 |
As you may know, Janicki Omniprocessor, supported by Bill Gates, turns sewage into clean drinking water. Now Bill challenges Jimmy Fallon to taste test the water. Watch the funny video now!
Watch Bill Gates And Jimmy Fallon Drink Water From Human Waste
See Bill Gates As He Drinks Water Made From Human Waste
Did you like the video?! Well, then share it right now with your family and friends!