Watch And Enjoy This Insane Domino Tricks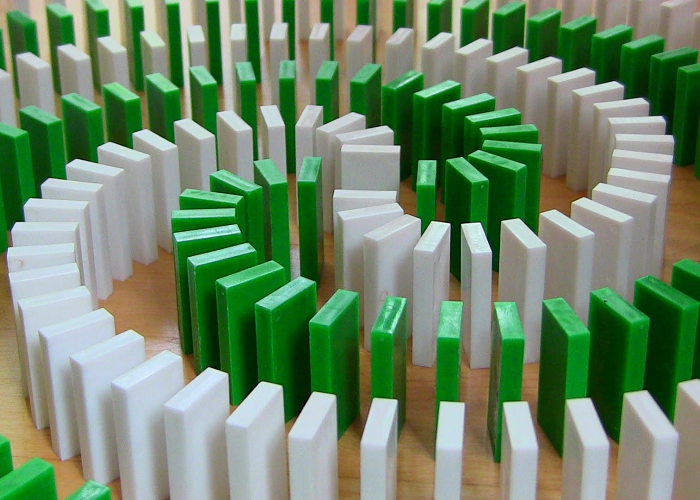 |
Hevesh5 & MillionenDollarBoy are 2 popular YouTubers who have spent over 3 months creating this amazing domino trick in a video style called "screenlink" which means each clip is separate and then edited together. There are between 20,000-25,000 dominoes total. Watch now!
Watch And Enjoy This Insane Domino Tricks
Did you like the video?! Well, then share it right now with your family and friends!