Watch An Old Engine Is Stripped Down And Reassembled In 11 Months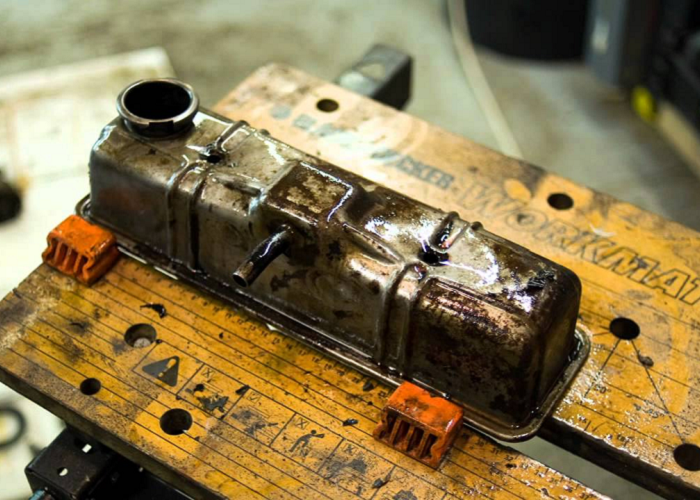 |
The guy has bought an engine off eBay, stripped it down and took snaps during 11 months which he finally reassembled it. Watch the end result now!
Watch An Old Engine Is Stripped Down And Reassembled In 11 Months
Did you like the video?! Well, then share it right now with your family and friends!