This Wildlife Documentary Is Created Entirely By GTA 5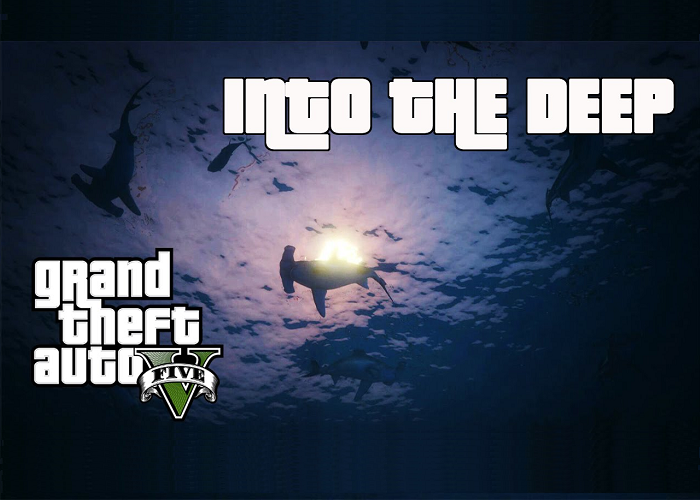 |
A talented game player has created something very unique, a nature documentary called "Into The Deep" and made entirely by GTA 5 scenes. Watch the video and enjoy the scenes!
This Wildlife Documentary Is Created Entirely By GTA 5
Did you like the video?! Well, then share it right now with your family and friends!