This Video Was Shot Entirely On Google Glass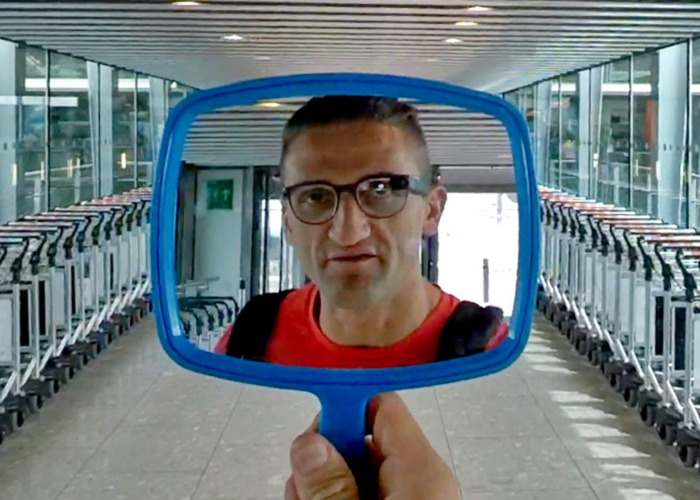 |
Casey Neistat is a professional YouTube filmmaker and this time he is going to make a short movie by using state of the art technology, Google Glass. Watch and follow him through the entire video!
This Video Was Shot Entirely On Google Glass
Did you like the video?! Well, then share it right now with your family and friends!