This Swedish Comedy-Magician Performs The Classic Magic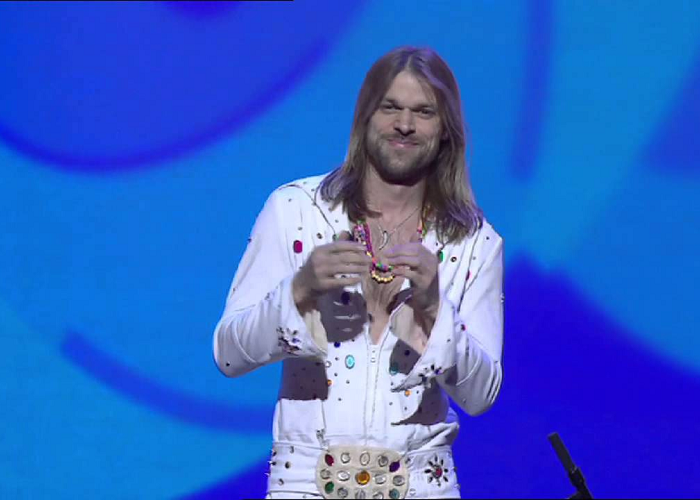 |
This guy is Carl-Einar Häckner. He is both a comedian and magician from Sweden. Watch him as he performs the classic disappearing Banana at the Comedy Gala at the Melbourne comedy festival 2011!
This Swedish Comedy-Magician Performs The Classic Magic
Did you like the video?! Well, then share it right now with your family and friends!