This Squirrel Steals The GoPro Camera And Carries It Up A Tree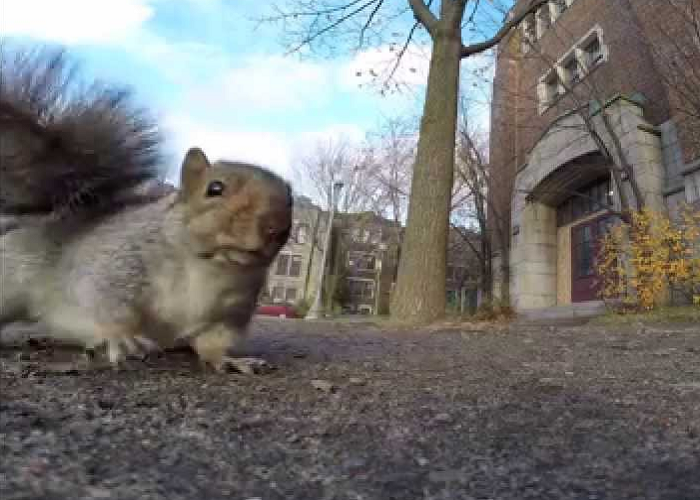 |
Could a squirrel be interested in a camera? Well, probably yes especially if you attach it to something more attractive like a piece of bread. Watch and laugh!
This Squirrel Steals The GoPro Camera And Carries It Up A Tree
Did you like the video?! Well, then share it right now with your family and friends!