This Orangutan Scrubs Herself With Stolen Soap Bar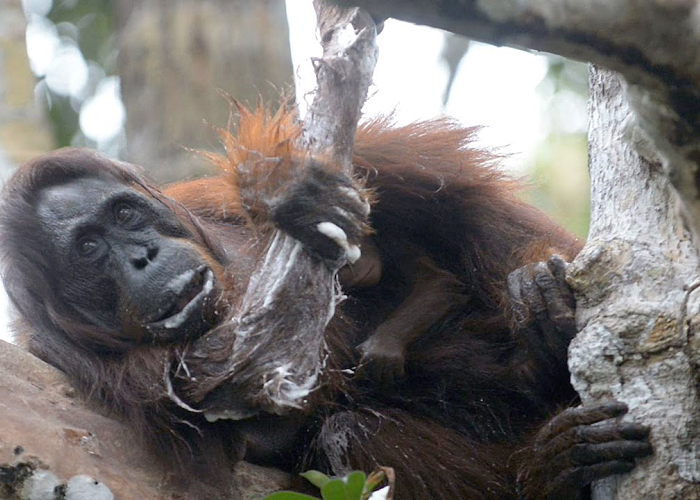 |
In Tajung Puting National Park, Borneo, photographer Kevin Su and his friends found an orangutan using a bar of soap which it had stolen from their boat. Watch the funny video!
This Orangutan Scrubs Herself With Stolen Soap Bar
Did you like the video?! Well, then share it right now with your family and friends!