This One Is A Mind Blowing Circle Illusion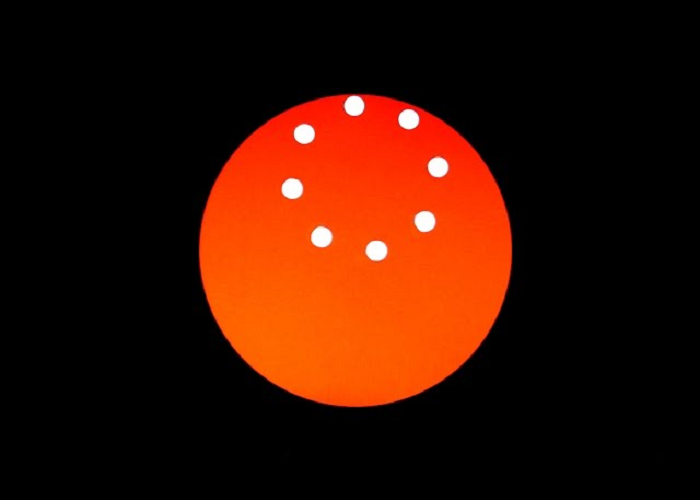 |
If you want to see an awesome illusion, then watch this video as the balls rotate in a circle. However, if you focus on one ball at a time, you'll notice something else!
This One Is A Mind Blowing Circle Illusion
This Is An Amazing Animated Optical Illusion
Did you like the video?! Well, then share it right now with your family and friends!