This Man Saves A Cyclist Woman From Possible Accident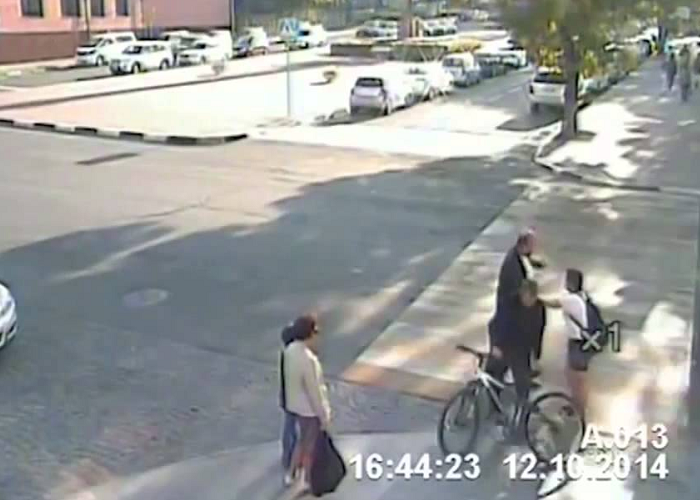 |
This man grabs the woman arm while cycling for just one reason, saving her life. The entire scene is caught on CCTV. Watch the video right now!
This Man Saves A Cyclist Woman From Possible Accident
Did you like the video?! Well, then share it right now with your family and friends!