This Man Repeatedly Hits A Parked Car While Reversing Out Of A Space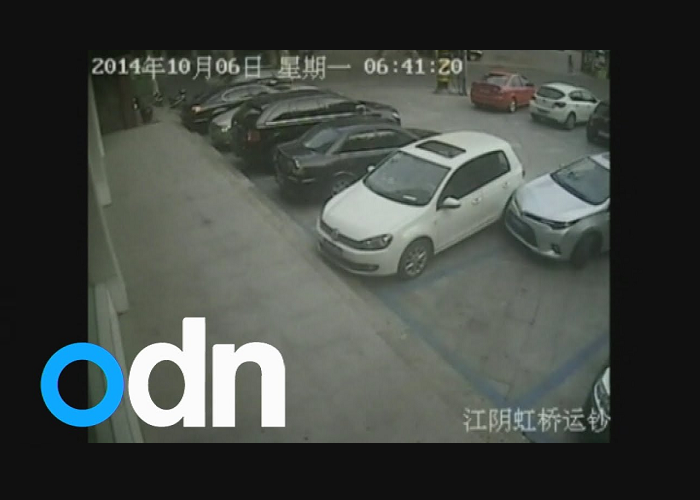 |
Police in China has released a CCTV footage about a man who has been considered as one of the worst drivers ever. Watch how he reverses out of a parking space!
This Man Repeatedly Hits A Parked Car While Reversing Out Of A Space
Did you like the video?! Well, then share it right now with your family and friends!