This Man Is Able To See For The First Time In 33 Years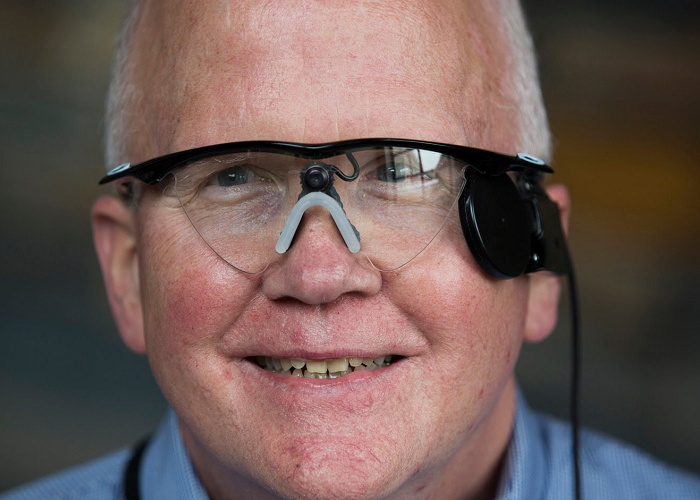 |
This man has been blind for half his life from a medical condition called retinitis pigmentosa. Recently, an electronic stimulator was surgically implanted in his left eye. Watch the video that might really touches you!
This Man Is Able To See For The First Time In 33 Years
Did you like the video?! Well, then share it right now with your family and friends!