This Man Cuddles And Kisses A Huge Pet Lion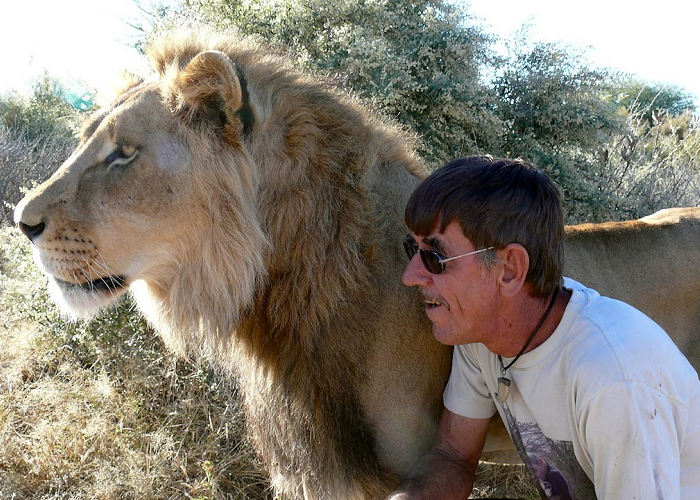 |
This is Zion, the big cat, playing, kissing and cuddling with his human best friend, Frikkie Von Solns, who has taken care of him since birth. Watch the relationship between them now!
This Man Cuddles And Kisses A Huge Pet Lion
Did you like the video?! Well, then share it right now with your family and friends!