This Little Girl's Hair Is Just Too Strong For Dad's Best Efforts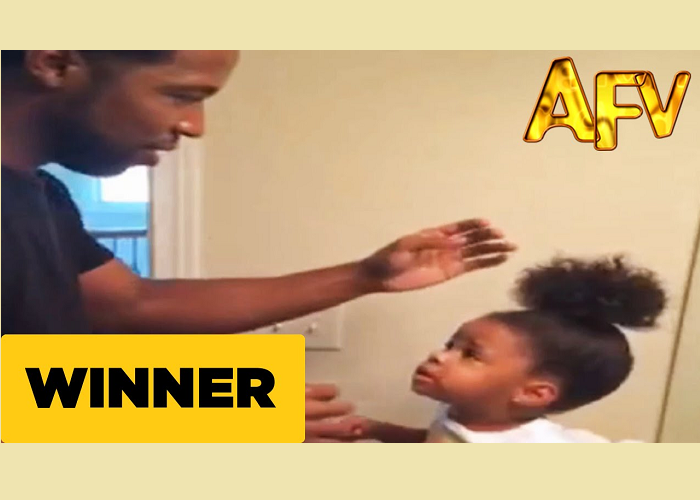 |
This funny clip is a prize winner from America's Funniest Home Videos. Just watch the short video when a dad tries to fix his daughter's hair.
This Little Girl's Hair Is Just Too Strong For Dad's Best Efforts
Did you like the video?! Well, then share it right now with your family and friends!