This Lady Is Confused Which Side Her Petrol Cap Is On For Multiple Times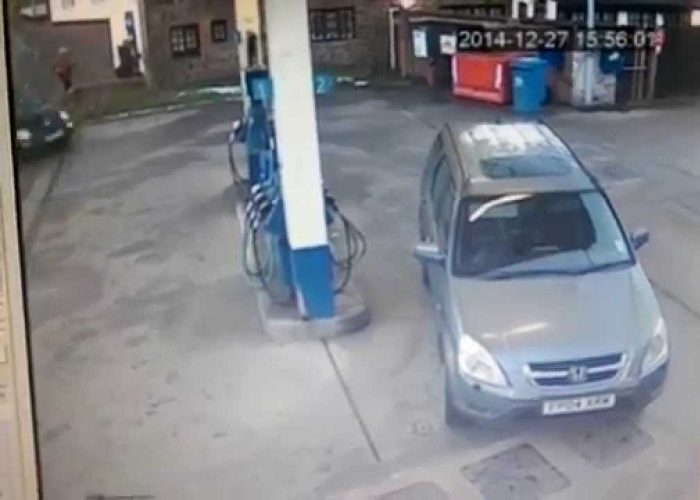 |
We have all had forgetful moments, but what this lady is doing is very funny. She literally forgets the side of her petrol cap for more than one time, a comedy moment caught on CCTV camera!
This Lady Is Confused Which Side Her Petrol Cap Is On For Multiple Times
Did you like the video?! Well, then share it right now with your family and friends!