This Is Zonkey, The Offspring Of A Cross Between A Zebra And A Donkey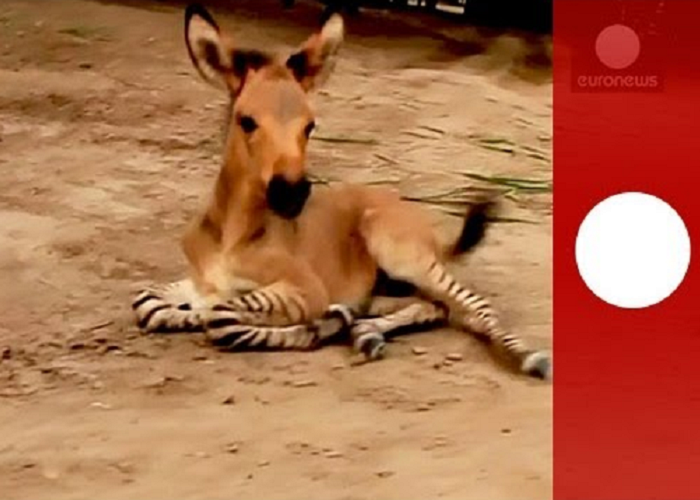 |
In a zoo in the northern state of Tamaulipas, Mexico, you can meet Khumba, a zonkey which is a result of a cross between a donkey and a zebra, born naturally. Watch this interesting video!
This Is Zonkey, The Offspring Of A Cross Between A Zebra And A Donkey
Did you like the video?! Well, then share it right now with your family and friends!