This Is What Happens When You Laugh At Your Dog For Slipping In The Snow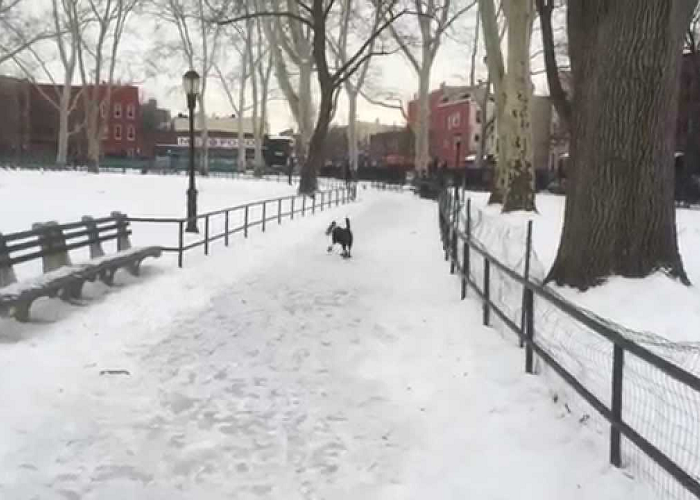 |
Do you believe in instant karma?! Well, watch this funny video when a guy laughs at his dog for slipping on ice! He really learns a lesson.
This Is What Happens When You Laugh At Your Dog For Slipping In The Snow
Did you like the video?! Well, then share it right now with your family and friends!