This Is The World's Most Expensive Hotel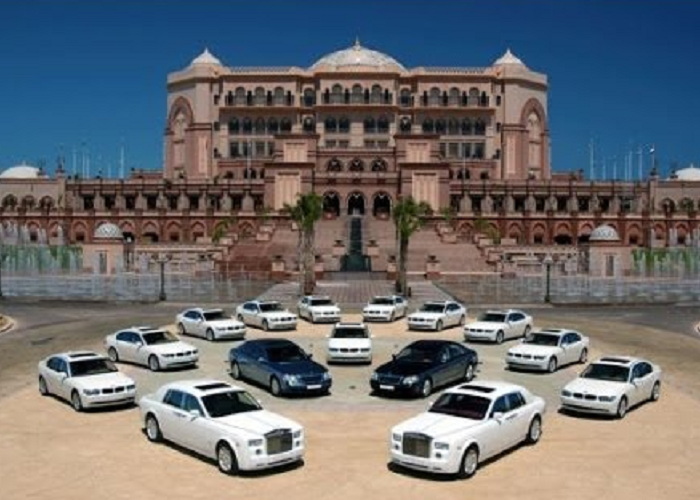 |
If you are planning to travel to a luxury resort, then this might be interesting to you; The Emirates Palace, a seven star luxury hotel in Abu Dhabi, United Arab Emirates. See the hotel and enjoy!
This Is The World's Most Expensive Hotel
Did you like the video?! Well, then share it right now with your family and friends!