This Is The Portrait Of Lotte From Birth To 14 Years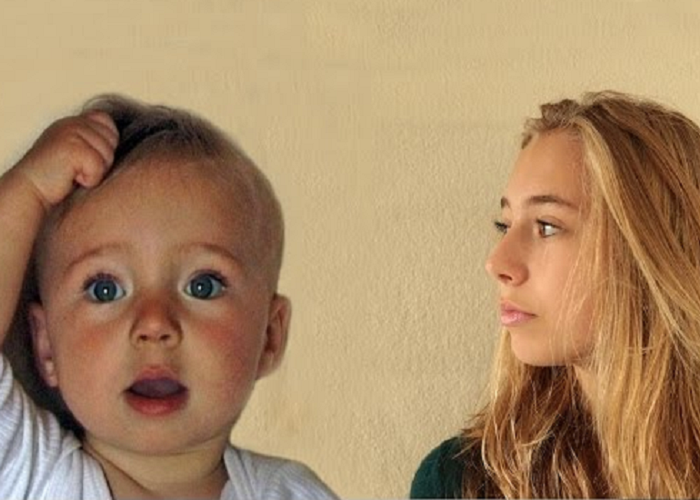 |
Do you want to witness one of the most mysterious, profound processes of human life, growing up, shown in 4 minutes? Watch the video and see how Lotte changes over time!
This Is The Portrait Of Lotte From Birth To 14 Years
Did you like the video?! Well, then share it right now with your family and friends!